Welcome to the Dorset Koi Keepers
The Dorset Koi keepers membership are mainly from Dorset, West Hampshire and Wiltshire region and we have typically up to 40 households as a membership. We are based in St Leonards and St Ives Village Hall during the winter months but at members ponds during the sunnier summer month.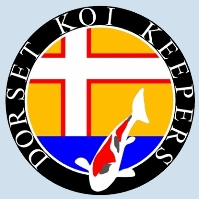 We celebrate our 20th anniversary in November 2018. The club membership is a varied membership ranging from complete beginners to the more experienced koi keepers to ask advice.
Look through our website to gain more information and a feel about what our club is about.
Directions to St Leonards and St Ives Village Hall are available on the village hall website.